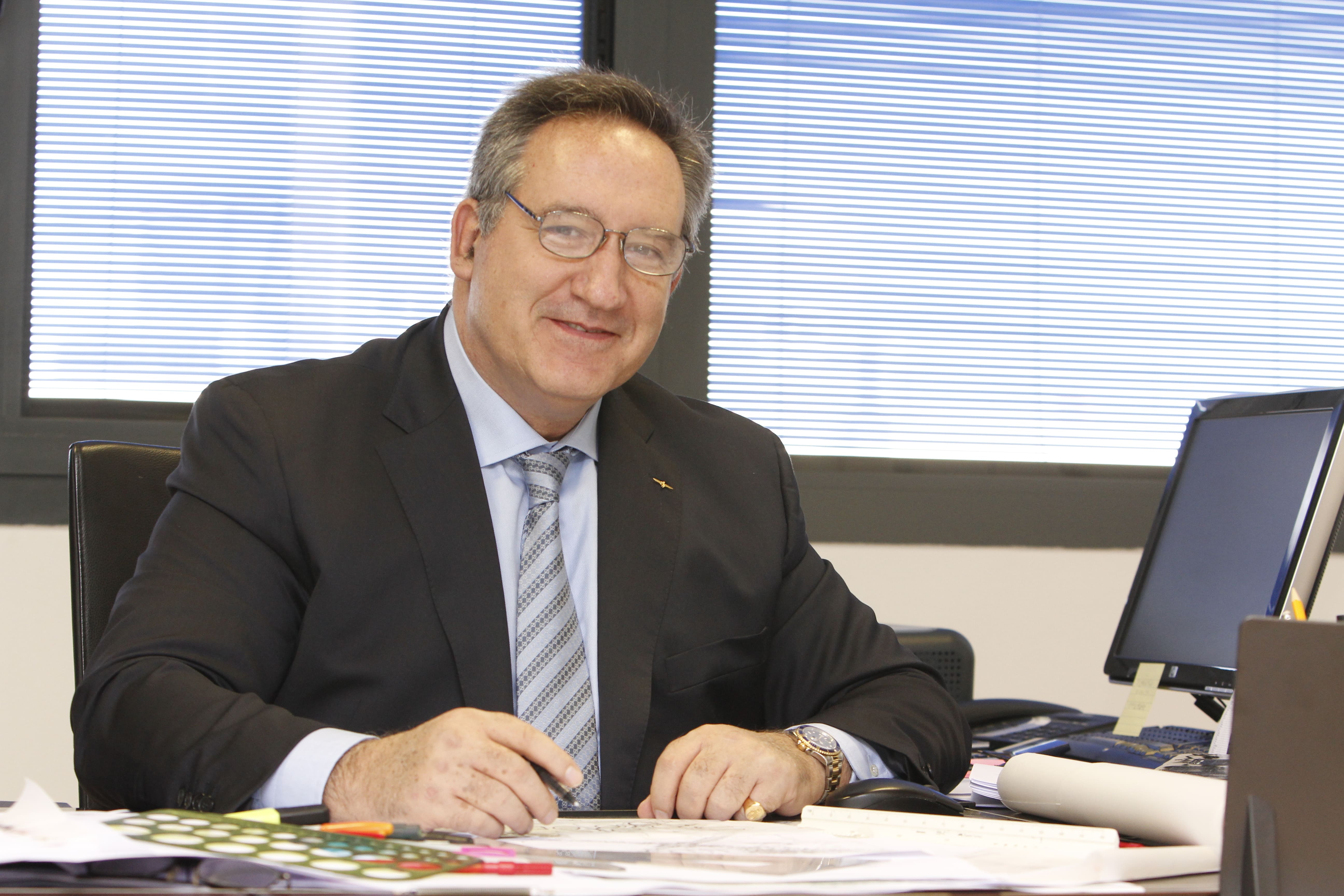 In memory of our dear friend and brother, Enrique Pimentel who passed away on January 10th 2019.
He was our chief Architect. He designed our most beautiful projects, including the Afro American University of Central Africa, the Palm Camayenne hôtel, the Vistamar and the University Denis Sassou Nguesso.
We will miss him greatly.
Our deepest condolences to his friends and family.