Every effort is not enough.
From Unicon Social Action for Education we know that every effort that is made to ensure a future development in Africa is not enough. And this is why, our task can't remain a simple gesture, today more than ever, it has to be a constant work, without declining in the effort, because problems and social inequalities remain there and we can't lower the guard.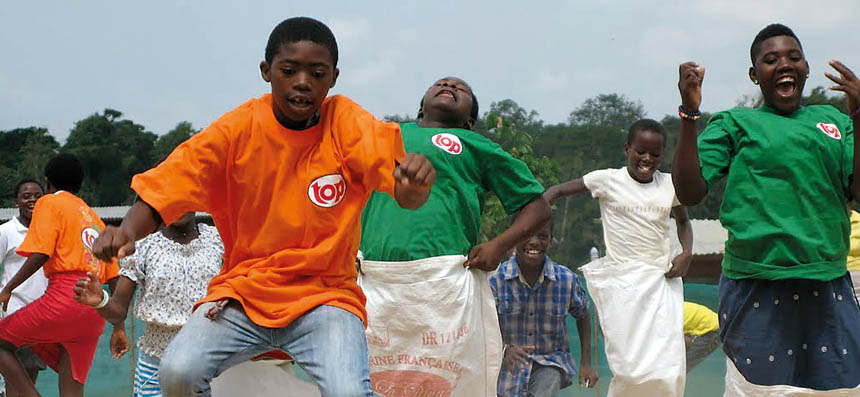 Since we started our activity, two years ago we haven't lower our guard and we wanted to consider our actions to see if we really have contributed in our small way: and we came to a conclusion : the effort worth it.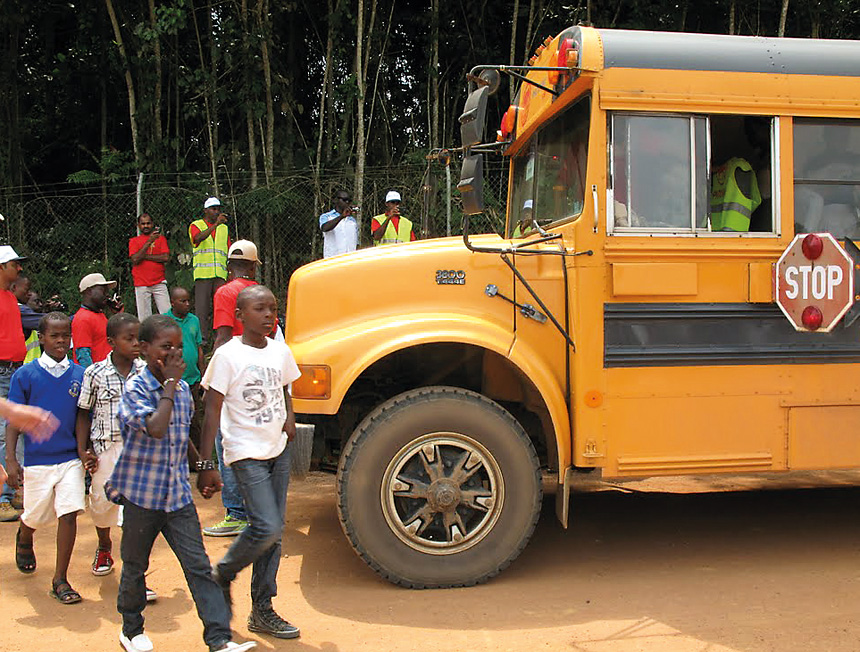 Main Projects developed:
1.Añizok Orphanage furniture + Equipment + facilities donation
2. Medicines supplies & medical assitance in Aya Miken
3. Medical Treatment to villages, EG
4. School Institute Refurbishment + Furniture
5. Hollydays Gifts in villages
6. Logistic Support to Church institution
7. Cultural Events Sponsorship
8. Scholarships
9. Medicine Donations
10. Full Equipped Computer Laboratory Donation
11. Power Generators donation in several educational communities
12. Renovation of Ecole polytechnique in Brazzaville