Our interest for the total quality and maximum satisfaction of our clients has always been present, sous cet engagement, nous tenons à souligner que le développement Unicon est certifiée par Bureau Veritas agence ISO9001:2008 et ISO 14001:2004.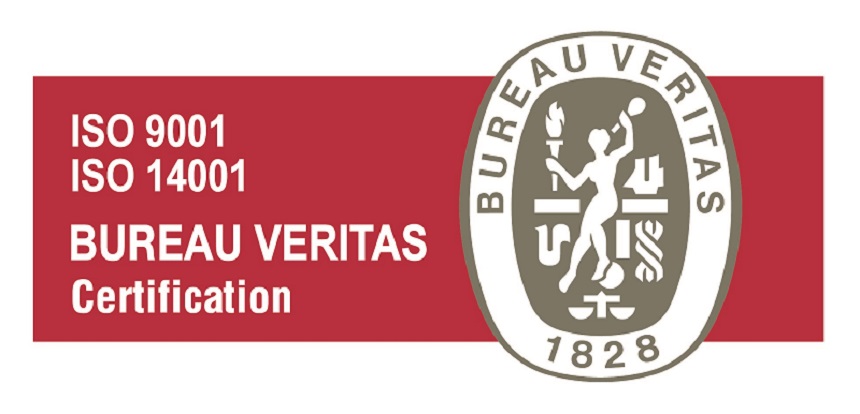 Dans les dernières années, les projets que nous avons participé ont augmenté et ainsi a fait de notre attention et de soin de la qualité et de l'environnement.
ISO 9001:2008 et ISO 14001:2004 sont des normes mondiales définies et gérées par l'Organisation internationale de Normalisation (ISO), basée en Suisse. Ils sont mondialement reconnus des normes de qualité et de l'environnement respectivement, de façon à obtenir la norme ISO 9001:2009 et ISO 14001:204 certification permet à notre société de faire partie d'un groupe très sélect.
Certification donne confiance à nos clients et d'autres intervenants que notre entreprise est gérée de manière efficace.
Le processus de réalisation et le maintien de la certification contribue à assurer une amélioration continue et de l'affinage de nos activités.
Le processus d'évaluation régulière améliore la responsabilité du personnel, engagement et la motivation.
Le processus de certification améliore la performance globale, supprime l'incertitude et élargit les opportunités de marché.